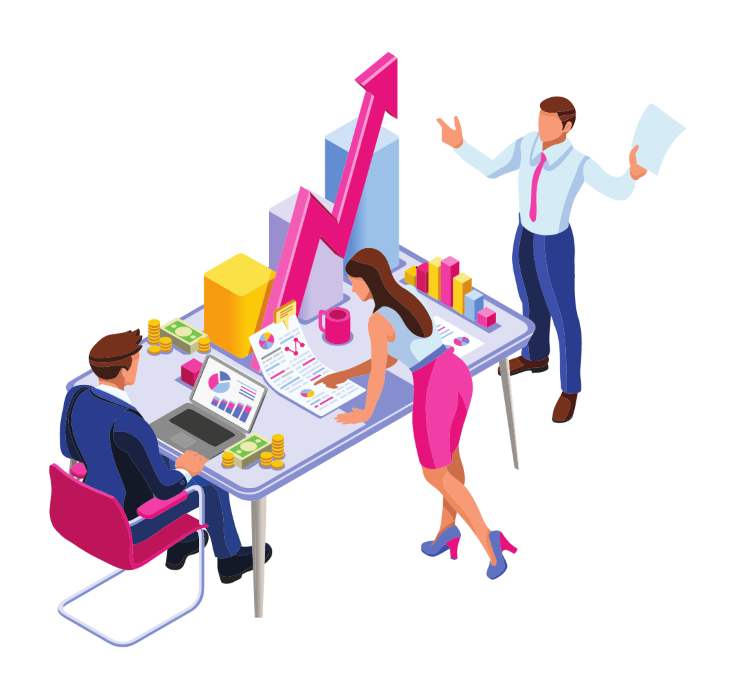 What we do
Rapid Implementations for
Dynamics 365 Business Central
Financials 365 is focused on providing rapid, pre-packaged implementations of the Microsoft Dynamics 365 product range. Created with the goal of eliminating the hassle and risk of lengthy implementations, Financials 365 ensures a swift and safe process for your software transition.
Furthermore, thanks to our unique support model and optional extras, we are able to provide assistance and tailoring to the end user, without the inevitable delays and frustration of the traditional sales process. Financials 365 allows you to have daily access to Dynamics 365 professionals who can answer your questions and provide your business with first class support.
Our packs offer out-of-the box configuration, easy online training and a variety of configurations to ensure your company receives the system it needs, without the cost and run-time of bespoke implementations.
More About Us